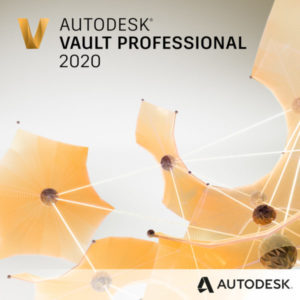 Vault is an Autodesk software that securely manages data, tracks revisions, and collaborate with PDM (Product Data Management) software.
With the software, you can keep track of all your digital design data and documentation. It securely stores and manages data in a central location, helping teams quickly create, share, and reuse digital prototyping information. With Autodesk Vault Work-group, Autodesk Vault Professional, and Autodesk Vault Office software, you'll spend less time chasing down files and more time creating innovative designs.
Vault also gives you and your team the ability to:
exchange your design data with engineers.
share designs with customers, manufacturing suppliers, and design contractors, and to
connect workgroups across multiple sites in different locations.
For quotations, training,  and general inquiries, contact us