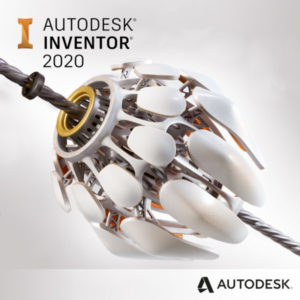 Inventor is a mechanical design 2D and 3D CAD software. It allows 2D and 3D data integration in a single environment, creating a virtual representation of the final product that enables users to validate the form, fit, and function of the product before it is being built.
Autodesk Inventor has powerful parametric, direct edit and freeform modeling tools as well as multi-CAD translation capabilities and in their standard DWG™ drawings.
The software has 3D tools that enable innovative designs. You can model parts, and create assemblies of different products to make them look realistic. You can also make 2D drawings from your 3D models. The software also enables you to create parts lists, bills of materials, exploded views of assemblies and many more.
For quotations, training,  and general inquiries, contact us