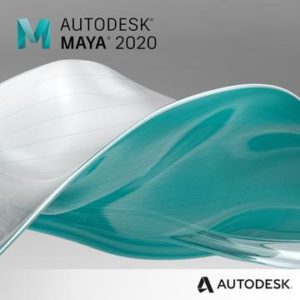 Autodesk Maya (Maya, in short) is a 3D computer animation, modeling, simulation, and rendering software.
It is mostly used to generate 3D assets for use in film, television, game development and architecture.
With Maya, you can:
Design and bring believable characters to life with engaging animation tools.
Create and shape 3D objects and scenes with intuitive modeling tools in Maya® software.
Make realistic effects—from explosions to cloth simulation.
For quotations, training,  and general inquiries, contact us