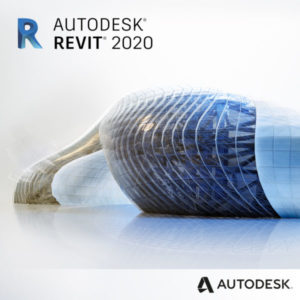 Revit is a powerful building information modelling software for building design and construction. It is used mostly by architects, landscape architects, structural engineers, mechanical, electrical, and plumbing engineers, designers and contractors. It is a multidisciplinary BIM software for higher quality, coordinated designs.
It includes tools for architectural design, MEP and structural design, detailing, and engineering, and construction professionals.
With Revit, contributors across all disciplines use work sharing to share and save work to the same project. It enables collaboration and coordination across multidisciplinary teams working in one project.
For quotations, training,  and general inquiries, contact us